IR Celliant OTC Sock
IR Celliant OTC Sock
Regular price
$0
Sale price
$35
Unit price
per
Sale
Sold out
Part #UC322
DFND IR Celliant Sock is embedded with CELLIANT® minerals, which absorb body heat and reflect it back to the wearer as Infrared energy. Infrared energy increases local circulation and improves cellular oxygenation, which promotes restful sleep, increases comfort, and regulates body temperature throughout the day.
CELLIANT® is the world leader in infrared responsive textiles and is a key ingredient that powers the revolutionary DFND Infrared Line of products.  CELLIANT® is clinically proven to enhance tissue oxygen levels to help your body be at its best.
Made in the USA & Berry Compliant.
Male model is 6'2" 190lbs size 10.5 shoe and is wearing a size medium

DFND Infrared line of products is powered by CELLIANT®, a blend of natural, thermo-reactive minerals that gives any textile-based product the ability to capture and convert body heat into full-spectrum infrared energy, improving local circulation and cellular oxygenation.
Our scientists select safe, naturally occurring, thermo-reactive minerals for their unique properties, such as energy absorption and reflection. Backed by science and working rigorously to test and validate the science of infrared technology, CELLIANT® has had 9 peer reviewed published studies that demonstrate the effectiveness and benefits of infrared energy to date. This includes experts in the fields of photobiology, nanotechnology, sleep medicine, human physiology, diabetes and wound care.
Promotes restful sleep
Helps increase comfort
Temporarily increases blood flow
Temporarily increase local circulation
Increase cellular oxygenation
Increases tissue oxygen levels
Enhances/Increases performance
Increases/ more energy
Increases/more/better endurance
Recycles human energy
Increases/ enhances more speed
Improves/increases strength
Increases more stamina
Faster/quicker recovery
Supports heat generation
Increases/more thermal energy
 USES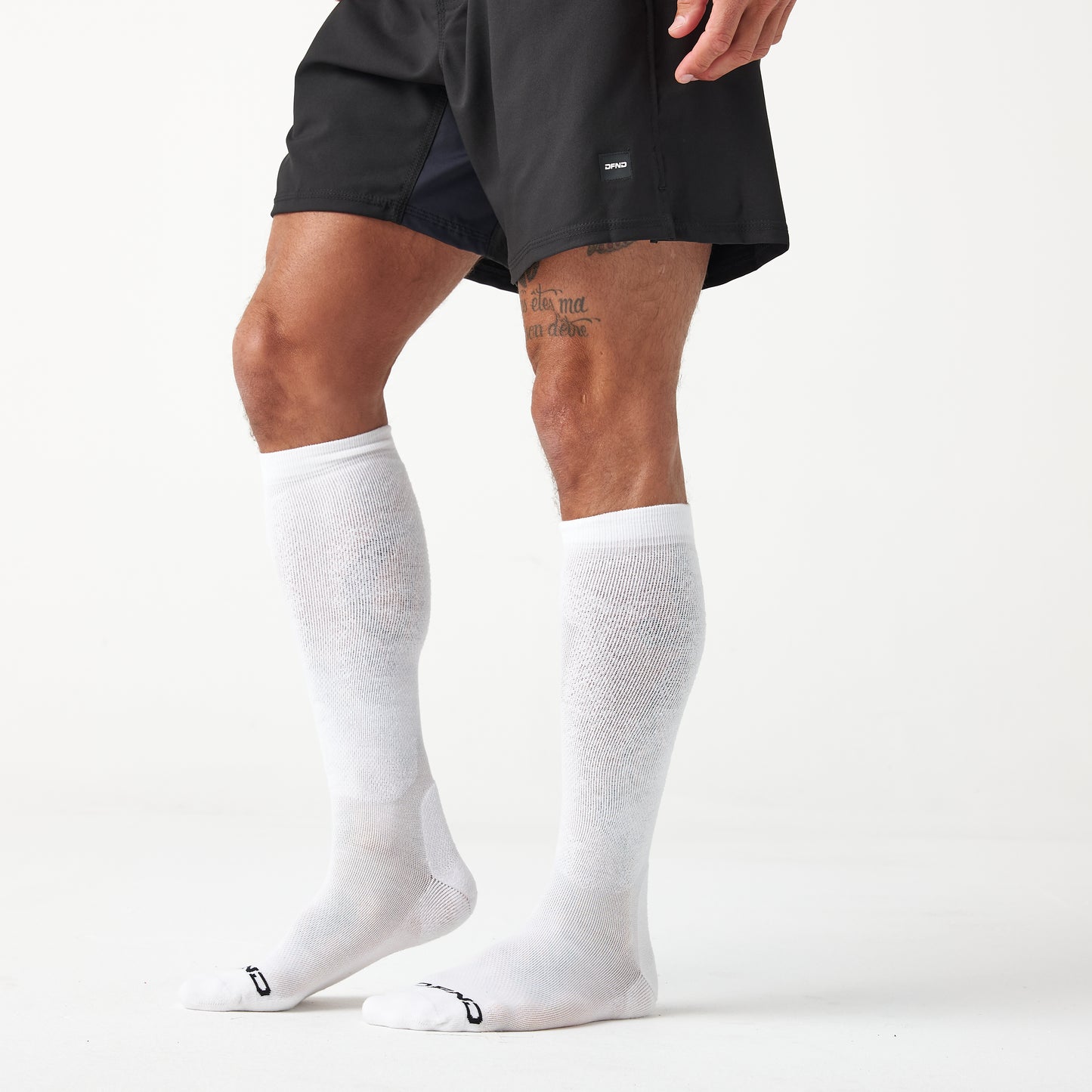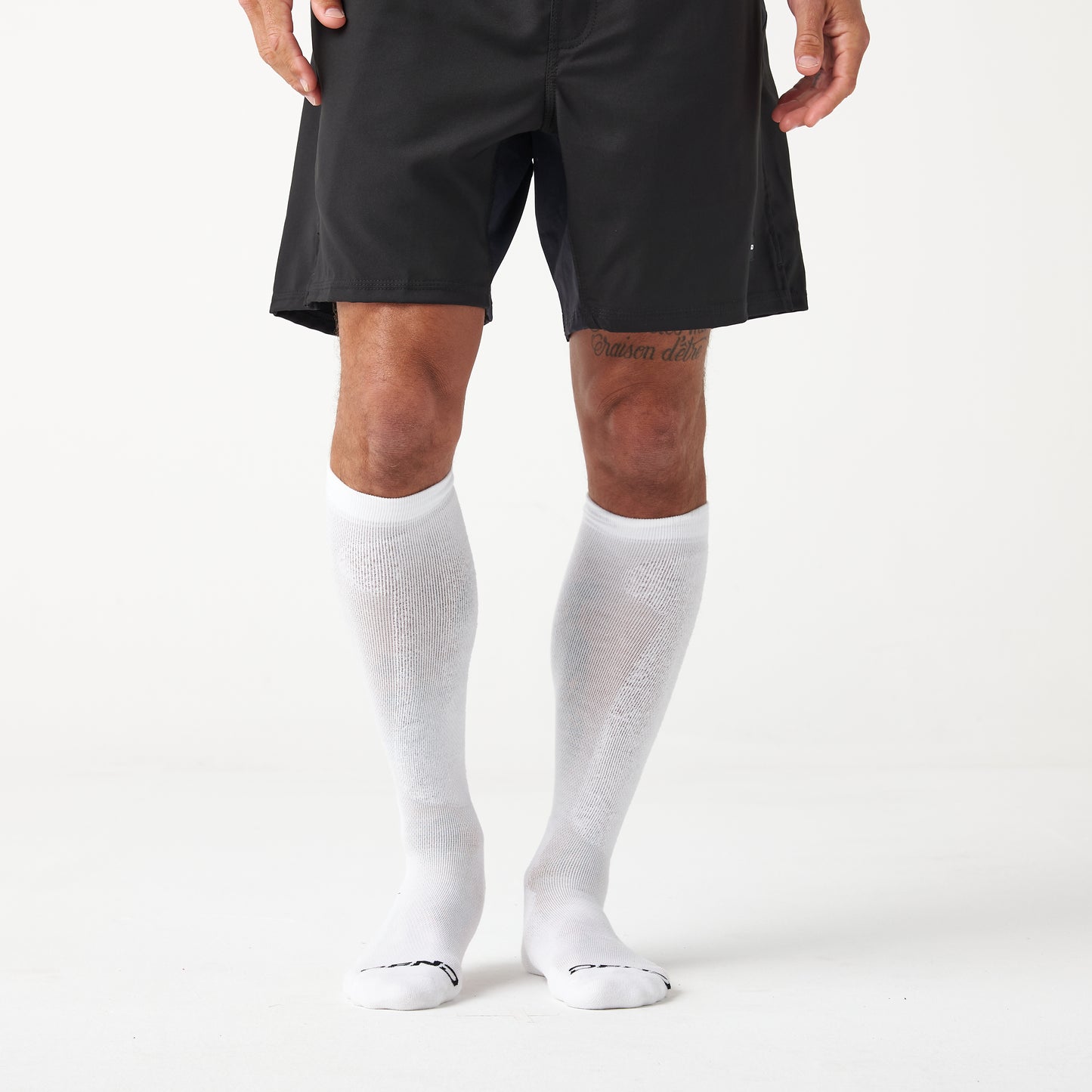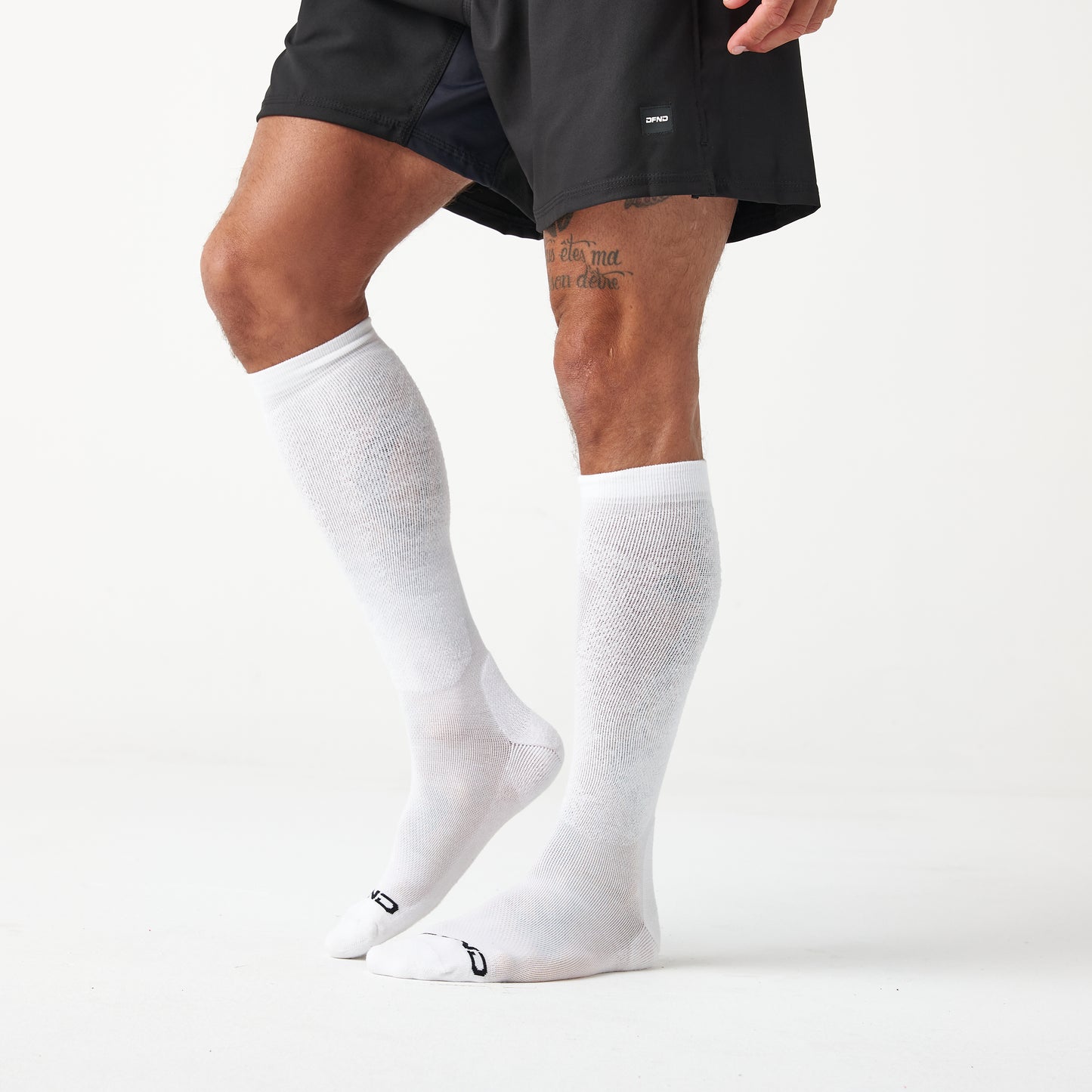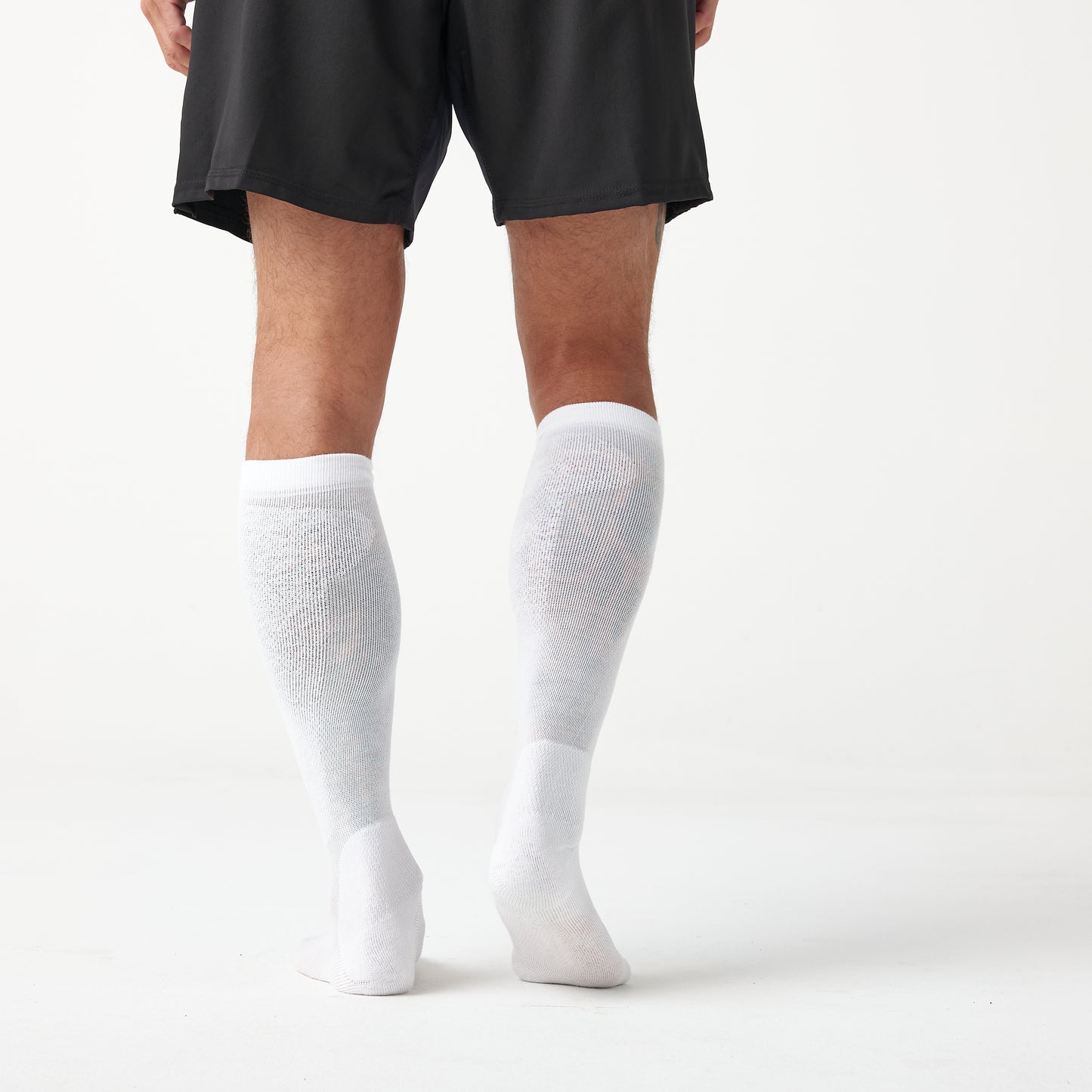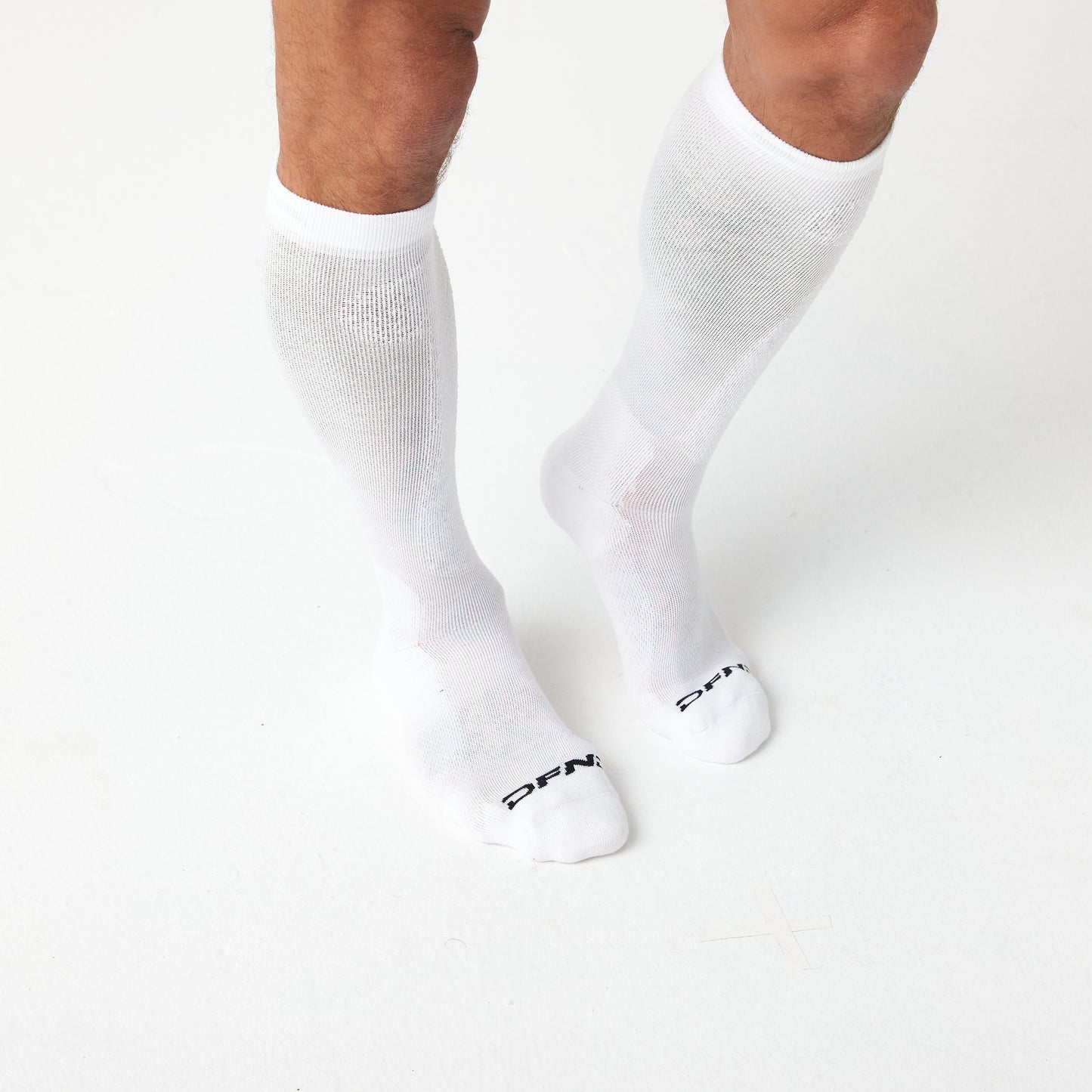 MADE IN THE USA
All DFND products are Designed, Tested, and Made in the USA. We take pride in supporting American businesses and giving you the best garment possible.

FREE & EASY RETURNS
We offer a free 90 day return policy for orders placed within the US and the only thing we ask is that your products are sent back in their original condition.

LOYALTY PROGRAM
Become a Member of our loyalty and rewards program. Earn points and unlock exciting perks. Your all access pass to exclusive rewards.
Our Picks For You
Regular price
Sale price
$130
Unit price
per
reviews