DFND GRADUATED COMPRESSION
THE STRONGEST COMPRESSION ON EARTH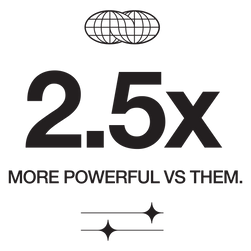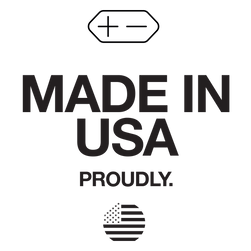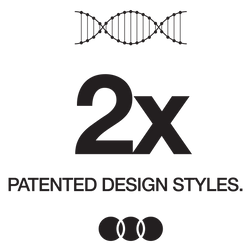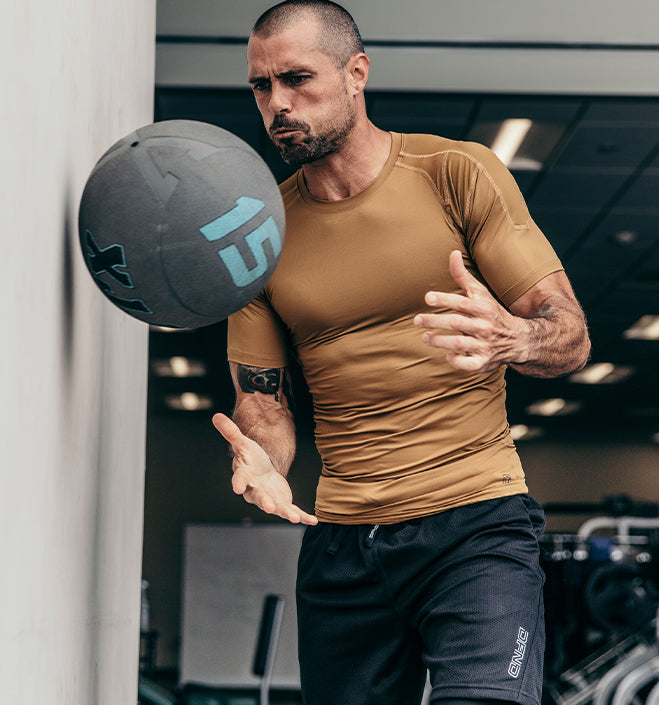 Great for all types and levels of performance, DFND Active Ax graduated compression features a lightweight breathable fabric for maximum flexibility and comfort, helping to enable the body to maintain a more balanced posture, enhancing power and decreasing injury during training.
SHOP NOW
circulation
Improves the circulation of oxygen-rich blood to feed muscles during activity, increasing endurance.
Compression
Compresses muscles, reducing the "oscillation" that increases fatigue.
Body Awareness
Improves body awareness and posture, leading to more efficient movement and deeper breathing.
Supports
Supports joint, ligament, and muscle stability to boost "body confidence" while training and competing.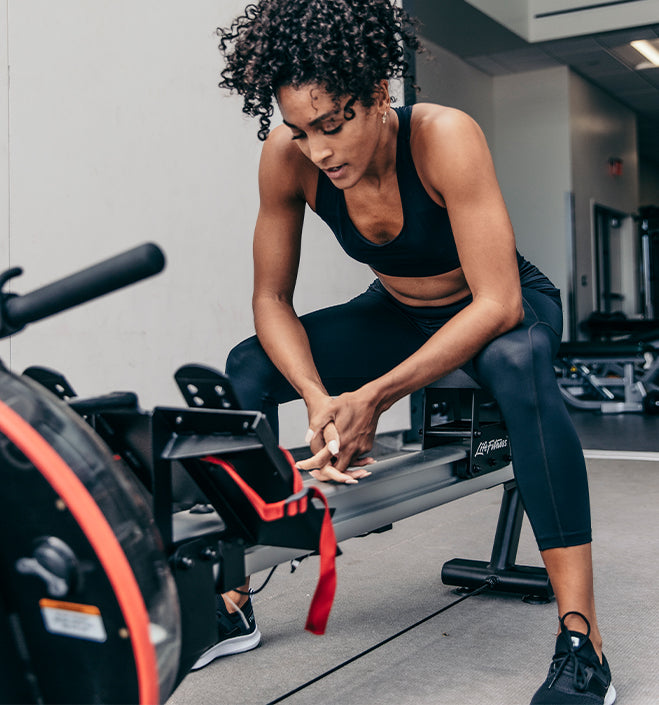 DFND Recover Rx features a powerful graduated compression fabric that works by squeezing oxygen-depleted blood upward and through the circulatory and lymph systems toward the heart. In doing so, it helps to prevent excess buildup of fluid which causes swelling and soreness, thus decreasing your chance of injury and increasing your recovery time.
SHOP NOW
HEALING
Improves circulation to reduce blood lactate, increase lymphatic drainage, and promote healing.
REDUCES
Reduces exercise-induced injury, as well as post-performance swelling, muscle damage and delayed onset soreness.
BLOOD FLOW
Increases blood flow to aid muscle repair, promoting growth and increased strength and endurance.
PREVENTION
Eases stiffness, and helps prevent or lessen pain from overuse injuries such as tendonitis, bursitis, plantar fascitis, iliotibial band syndrome, and more.
The difference
| FEATURES | DFND | THEM |
| --- | --- | --- |
| Graduated Construction | | |
| Circular Knit 360 Stetch Fabric in 7OD and 105D | | |
| Speeds Recovery up to 50% faster. | | |
| Protection from Muscle Fatigue | | |
| Helps Combat Against Reduced Oxygen in Training | | |
| Increases Blood Flow | | |
| Improves Sleeping | | |
| Reduces Swelling | | |
| Improves Posture | | |
| Lactate Bufferin | | |
DON'T JUST TAKE OUR WORD FOR IT.
"I have been using DFND Compression since their existence and I can't say enough how much I enjoy using their array of products. They are by far the superior compression product for in game and recovery on the market.They always provide what my players need and I get great feedback from my players."
"I have been an NBA Athletic Trainer for 30 years and have used numerous compression products. DFND is by far the superior compression product we have ever used and my choice for in game, injury prevention and recovery."
"During my Recovery phase, DFND Recovery Compression reduces my muscle soreness and reduces my body from swelling so I can get after it the next day."
"For the last two years, we've relied on DFND for our team's compression gear needs. Our athletes have become especially fond of utilizing the tights and socks during long flights and road trips; they are an essential part of our recovery strategy."
"Using DFND compression garments is one of best things I've done for VHP. Our clients we train love it. They use it for both Training and Recovery. Also the professional customer service from DFND has been amazing."
"I have had numerous back issues over the last 25+ years in the Army including 2 surgeries and countless hours in PT. I have tried everything to relieve the pain in my back and neck. The only device I have found that consistently relieves the pain is the DFND HybridCompression Shirt. I can wear It all day and sleep in it. It has changed my life."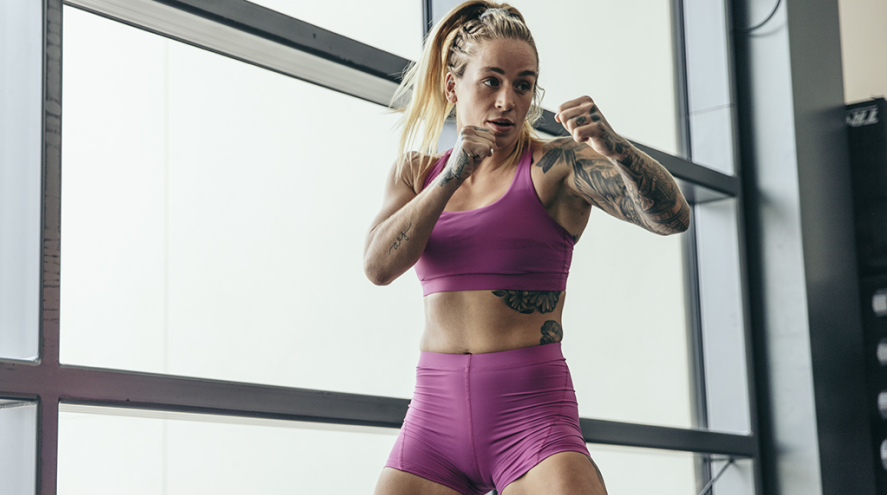 REDUCES FATIGUE
Feel stronger, longer.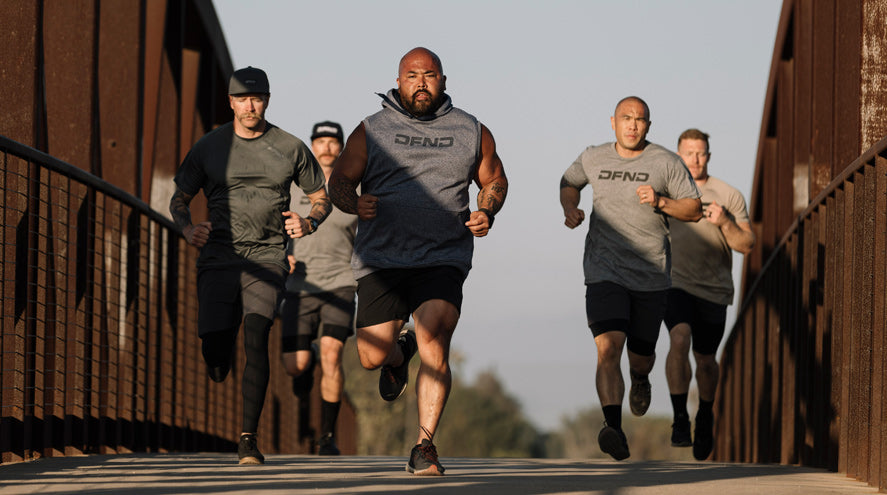 INCREASES ENDURANCE
Go further, faster.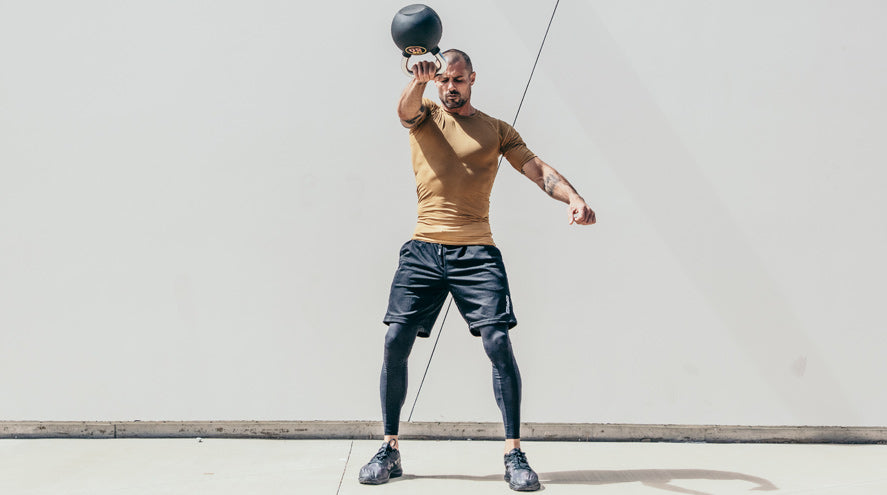 QUICKENS RECOVERY
Train harder, more often.